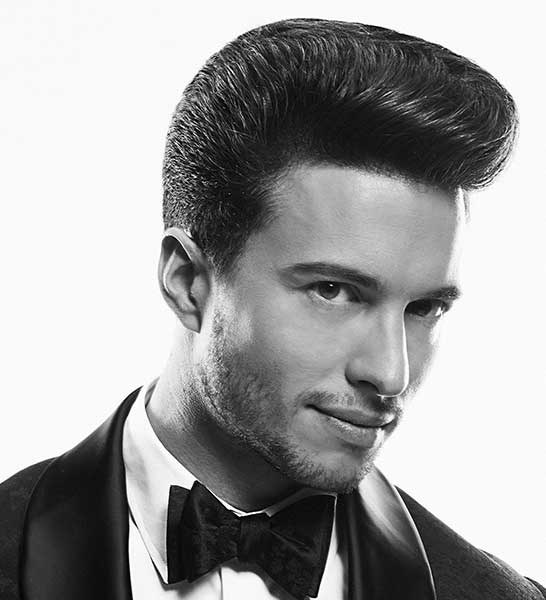 light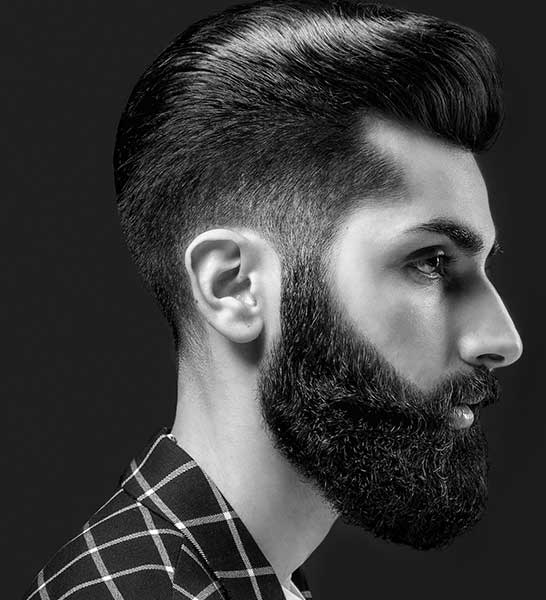 light
Paulo Soares
country winner:
Portugal
At the age of 13, I was given the opportunity to learn the art of barbering. I thought it could be a good idea, and in that same year on school holidays, I started shadowing the barber in my village of Serpa at Barber Chico Ze.
During my early days at the barber shop I observed and asked questions. It wasn't until the following year on school holidays that I started working on haircuts and beards. My father, brother and friends were my first clients.
At the age of 15, with my parent's support, I made the decision to pursue a career in hairstyling. I finished my mandatory studies and started my full-time learning.
I continued my apprenticeship with a master of old school barbering, Barber "Mestre" Bento José Maria. It is here that I had the opportunity to practice all the information that I had previously absorbed, and really started to learn and hone my craft.
I began my career as a professional in 1989, and after attending a hairdressing competition in 1990, I immediately knew I wanted to participate and started to prepare for the next competition.
In 1991, I took the Men's Creative Course at Vidal Sassoon Academy in London, and in the following nine years I participated in several national and international competitions. I won the national championship in 1995 and also participated in the 1994 and 1996 World Championships, respectively in London and Washington, representing Portugal. In 1994, I participated in the Mondial Coiffure Beaute -Trophee Marcel Lamy as well as various development workshops by American Crew.
As of today, I own three barbershops and have a team of 27 people. In May, I'll be opening up a new barbershop space for a brand that I've created.
I pulled inspiration for my winning look from the people in the street, fashion and the male character.