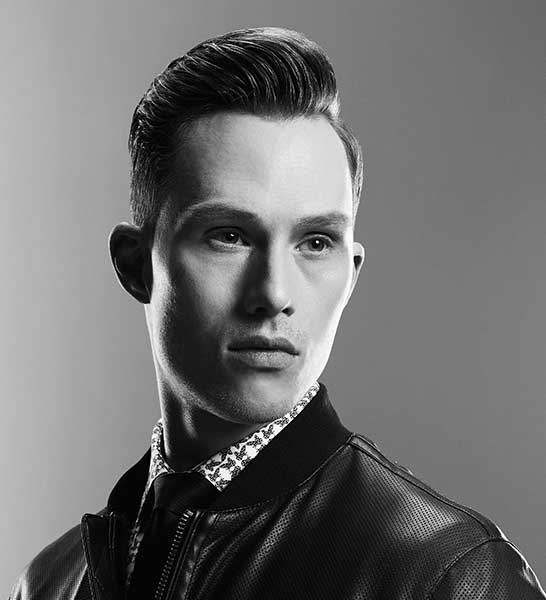 light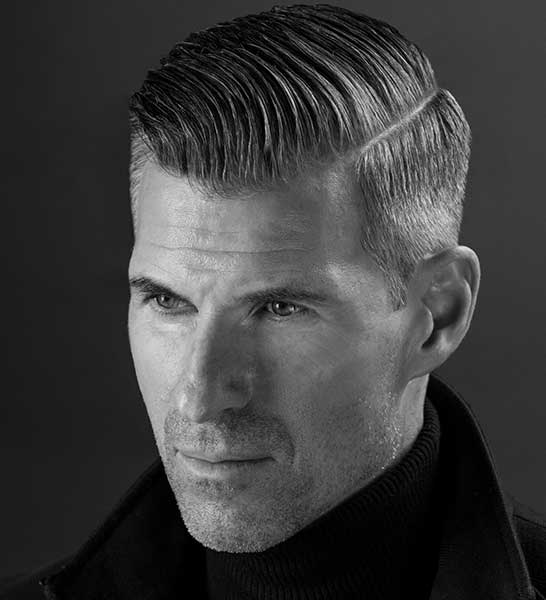 light
Hasan Nasser
country winner:
Canada
I come from a family of hairstylists - my mother, my father, uncles, you name it. As a child, I spent numerous hours walking around the salon, watching my family do what they do best. The inspiration and passion started at a very young age, when I received the opportunity to cut my very first client's hair. Every few months, my dad would bring homeless individuals in for a free haircut. At age 11, I was handed scissors and was trusted to perform my first haircut. Not only was the client satisfied, but I was fascinated at how I was able to change their outlook and spirit with a simple haircut.
My journey as a hairstylist started with the fantastic opportunity to enroll in a one-year training program at a well renowned school in New Port Beach, California—James Albert School of Cosmetology.
After completing my one-year program, I moved back to Calgary and joined my dad at the Avalon Salon. I've now been working and managing Avalon salon for six years and have achieved a long list of accomplishments including: Canadian 2 nd place winner for the American Crew All-Star Challenge 2015 and styling Miss Universe Canada 2013, Miss Canada, Miss Asia USA 2010 and Miss Calgary.
This year's All-Star Challenge simply came down to winning. I came in second place last year, and for me placing anything shy of first place this year was not an option. After placing second last year, I spent a lot of time and effort analyzing all the winning hairstyles and models of past years. I finally came to the conclusion that all the models appeared young, with no flaws or wrinkles. I wanted to stand out. So I decided to go with a handsome middle-aged sliver fox, and classic hairstyle with a modern touch. To achieve this look I first used the American Crew Medium Hold Spray Gel to hold my blow dry. I then used American Crew Pomade to give that clean tailored look. I then finished off by spraying the hair with American Crew Grooming Spray.
products used in all-star challenge finalist look