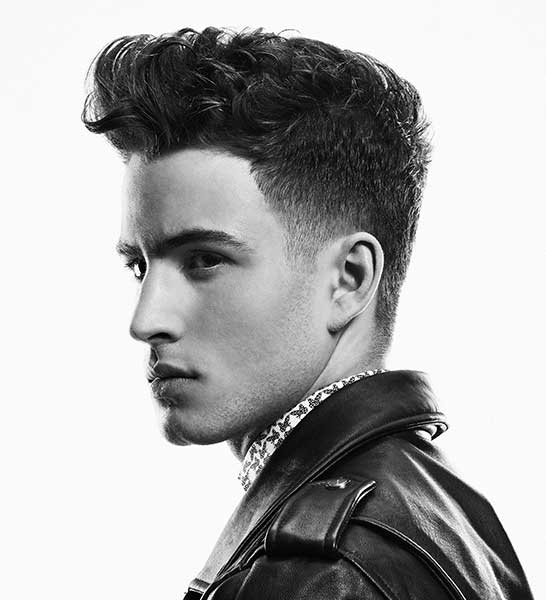 light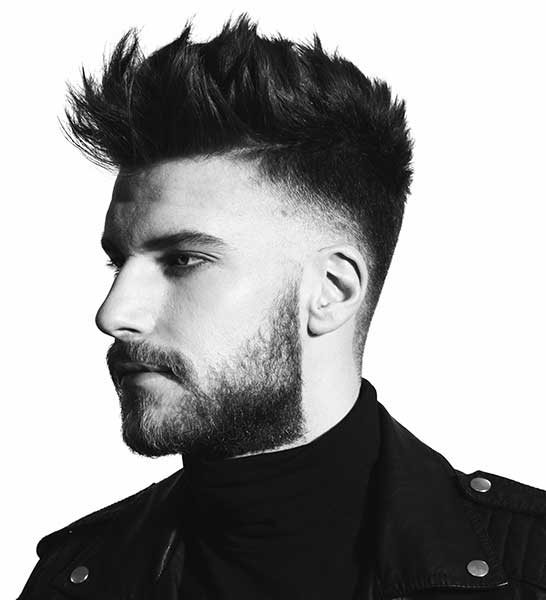 light
Frida Andersson
country winner:
Norway
I started my hairdressing education in Sweden, where I'm from, in 2003. At 19 years old, I had my own business and rented a chair at a larger salon. Even though that was a success in its own right, I wanted to experience more of the world and of hairdressing. I moved to London and then Australia, working and really evolving my craft. I've been working in Oslo, Norway for 3.5 years with 'PåHåret'. During this time I've had the opportunity to do several exciting things.
This past February, I won the 'Hairdresser of the Year' competition in Norway which was absolutely amazing. I was also nominated for Hairdresser of the Year in 2014 where I landed first place in the Oslo Region.
I'm currently a part of the Intercoiffure/Fondation Guillaume, where I won the internal photo competition in 2014. This led to me being on stage at the international congress in Paris. I'm also a part of PåHåret's creative team and teach courses internally and externally. Another exciting part of being a stylist is taking part in Stockholm Fashion Week. I also enjoy doing regular makeover jobs for a Norwegian fashion magazine.
I wanted to create the masculine American Crew man that is classic, understated but with attention to detail. He is fashion forward, but not over the top. A lot of my inspiration came from the model, and I wanted to create something that looked good on him and complemented his features-- a perfect fade with texture.
products used in all-star challenge finalist look