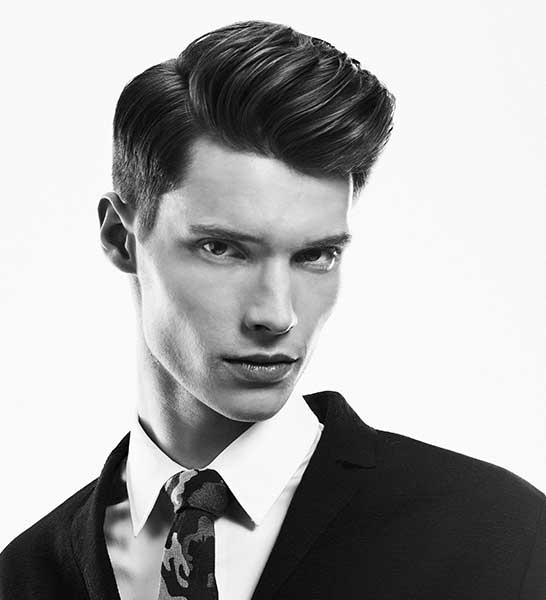 light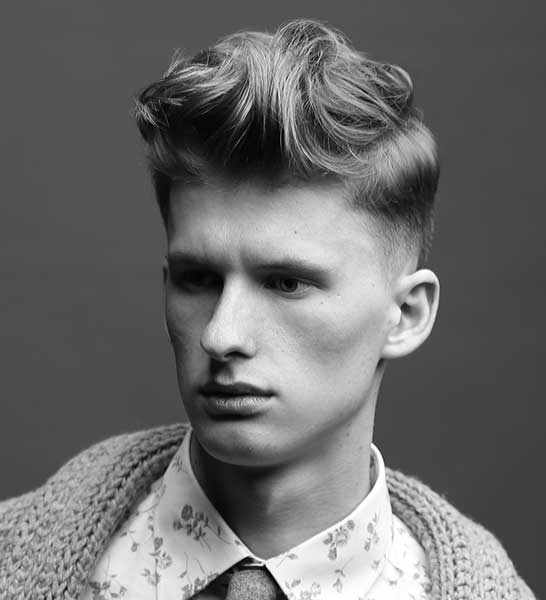 light
Renat Murzagaleev
country winner:
Ukraine
My career began at the age of 19 when I was working for a small salon. At that time I was trying to decide what career path to take. I came across a fascinating post in a magazine with an advertisement for American Crew. The model had a short hairstyle, and the picture was full of dynamics and charisma which reflected the true style of a man's image. I spent hours looking at the picture and working out its details. 
Soon after, I received an invitation to an American Crew master class in my city and started applying the knowledge that I learned. Being trained by American Crew professionals really defined and set the standard for my career path.
At the age of 23 I opened the first HDRM salon and continue to do what I love.
I was inspired by the natural hair growth of the model. I wanted to give the hair form and direction, while emphasizing the natural behavior of the hair.
I used Curl Control,Alternator, Daily Shampoo and Daily Conditioner
products used in all-star challenge finalist look